DC Comics
Seth Grahame-Smith to Direct and Write WB's 'The Flash'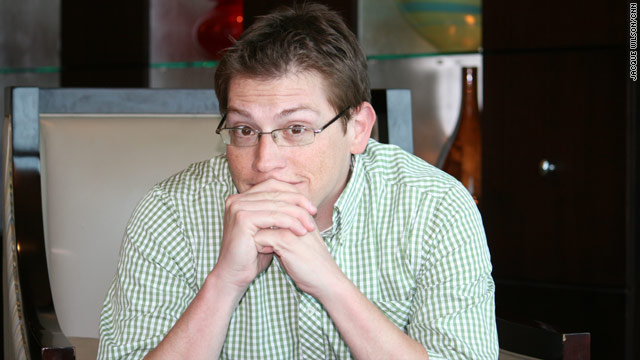 According to a hot scoop from Hollywood Reporter , author, screenwriter, and producer Seth Grahame-Smith will direct WB/DC's 'The Flash' movie set to be released on March 23, 2018 starring Ezra Miller as the titular hero. Seth Grahame-Smith is best known for his literature work such as Pride and Prejudice and Zombies and Abraham Lincoln, Vampire Hunter.
Charles Roven will be producing the film while Zack and Deborah Snyder will be executive producing the movie about the superhero crime-fighter who can move at vast superhuman speeds.
'The Flash' would mark Smith's directorial debut. He is no stranger to the world of DC since he is the screenwriter of the upcoming Lego Batman film. The Flash is no strange to us, either. He was created in 1940 by writer Gardner Fox and artist Harry Lampert. He is part of the main seven Justice League members and his own live-action TV show debuted last year in October.
Not much is known about 'The Flash' film besides it's star actor and upcoming director. The Flash/Barry Allen is rumored to have a cameo in 'Batman v Superman: Dawn of Justice' and be in both 'Justice League' movies. We can't wait for more news and info on our favorite upcoming superhero movies!