Based on the original 1972 ABC series, Kung Fu has been reignited for the 2021 television slate under Warner Bros. While the original show starred David Caridean, the effort to move forward with a greater focus on Asian-American characters, and particularly starring a female lead, has to lead to a refreshed feeling for this reboot of the classic story.
Hosted by Philiana Ng, Senior TV Editor at Entertainment Tonight, a large group of the cast and crew behind the show had gathered for a panel and Q and A leading up to the release of the show, which is expected to premiere on April 7th, 2021. The lead of the show, Olivia Liang, who will be playing Nicky Chen, describes the show as "historic" and how this show felt extremely important for not just the cast, but the Asian-American communities as well. Supporting cast members Tan Kheng Hua (Crazy Rich Asians, Cages), and Tzi Ma (Rush Hour, The Farewell) who will be playing Nicky's parents, Mei-Li and Jin respectively, also expressed extreme gratitude for their inclusion in this revolution series, with Ma commenting on how this is an important opportunity in consideration of his career as a feature film actor.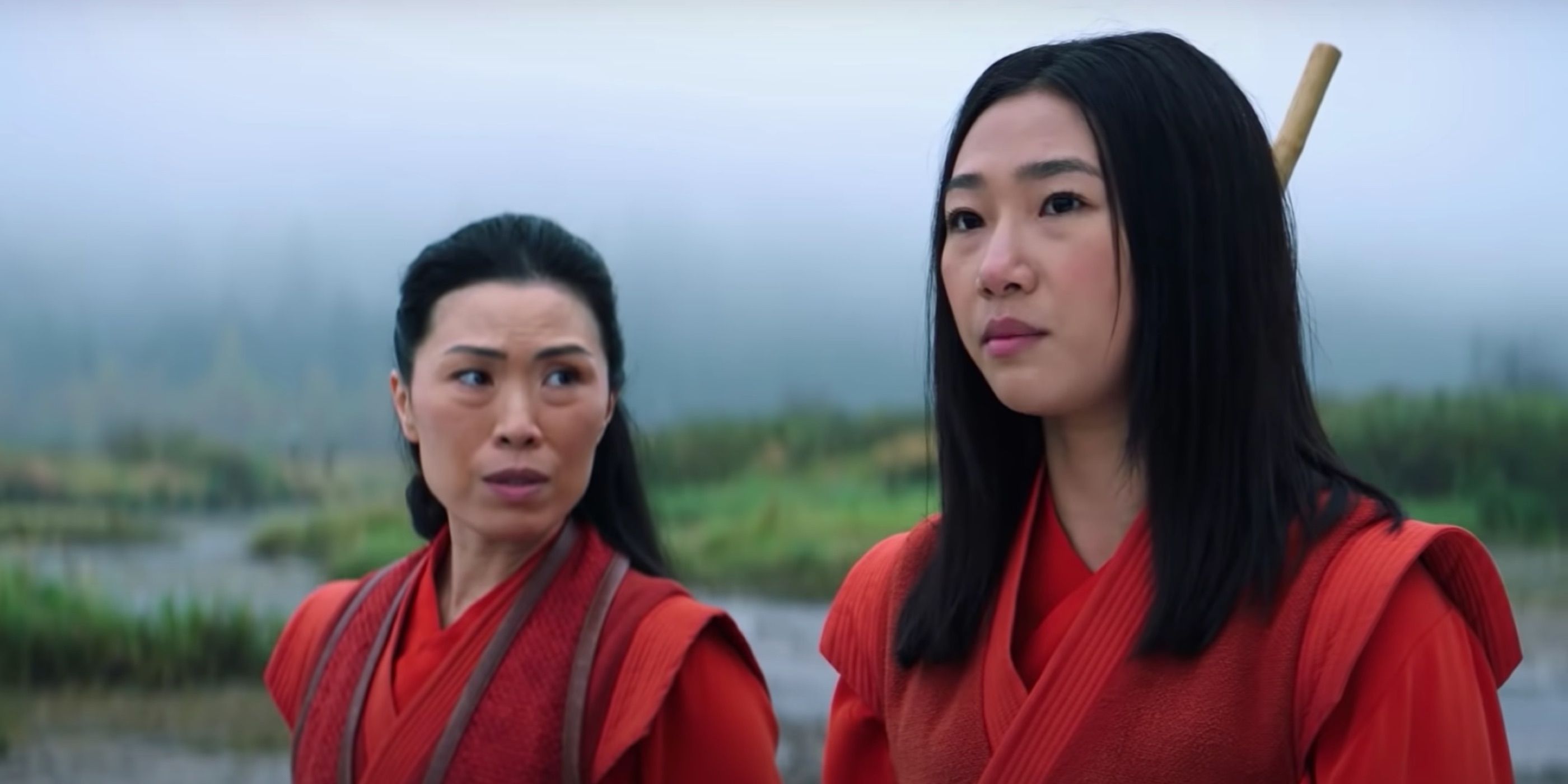 The cast explicitly highlighted their excitement for a completely different take on an Asian-American, as many shows that feature an ethnic family, particularly during primetime, are usually done in a sitcom format, whereas Kung Fu will focus primarily on dramatic elements and themes. While there was an elaboration on short story elements from the pilot, such as the introduction of the character Pei-Ling (Vanessa Kai), the focus of the panel was primarily on the importance of the show's diversity, Kung Fu Executive Producer Christina Kim commented on how being a Korean-American is only part of the Asian-American experience, and in order for them to get the show's dynamic correct for a Chinese Family, she needed to ensure that there was a distinct separation, so as to not fall into culturally incorrect archetypes or thematics while also making the show universal.
The limelight of martial arts in Kung Fu is obviously the selling point, and the fact that the entire cast makes an effort to make remarks in regards to its importance for the characters, and ultimately showing the audience the culture, really should be exciting for those to experience.
The family-dynamic, incredible stunt work, culture inclusivity, and dynamic storytelling are what will make Kung Fu a refreshing, and exciting show that will hopefully find success during its primetime showings. As stated by members of the cast during the panel, specifically Tzi Ma, Kung Fu is as "global" in terms of its effect, and that this show will hopefully breakdown some of those Asian-American stereotypes so that it does, indeed, "push the needle forward".